Supporters
The Blue Badge Access Awards enjoy wide-ranging support from Government, disability interest groups, the media, hospitality organisations and sponsors.
Hear Ch4 Presenter Sophie Morgan discuss good and bad accessibility and how the Blue Badge Access Awards are a catalyst for change. Her naming and shaming examples are classic!!
Celebrities such as Mik Scarlet, Simon Minty (Gogglebox), Sophie Morgan and Baroness Tanni Grey-Thompson all add their support along with celebrity chefs Michael Caines and Jason Atherton.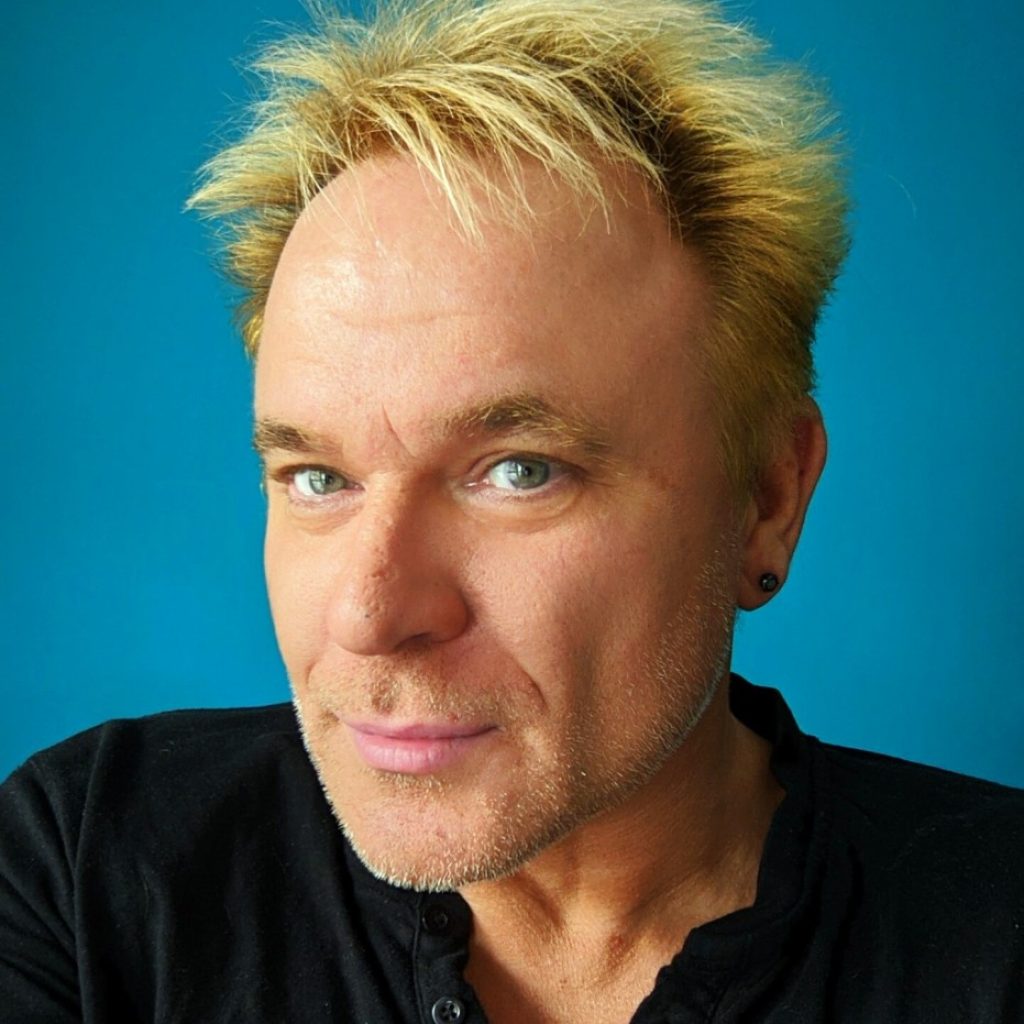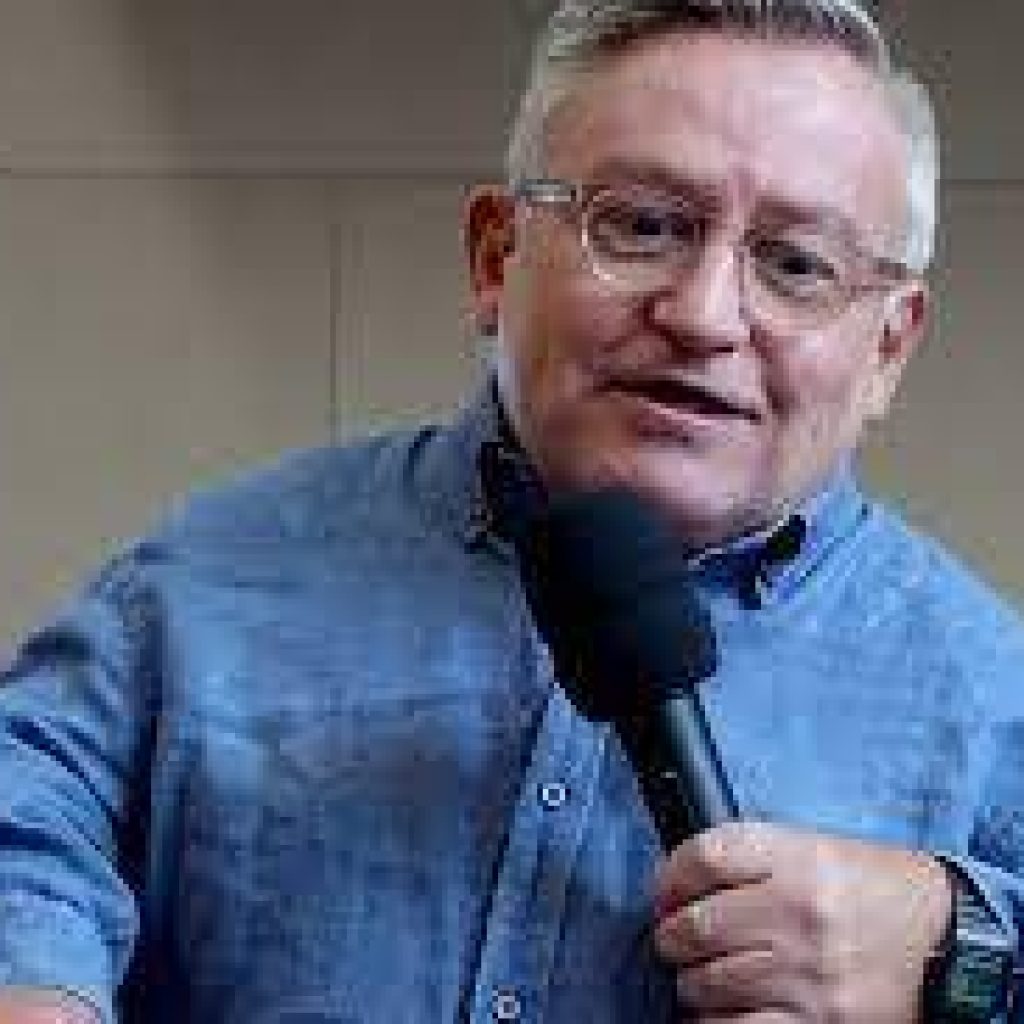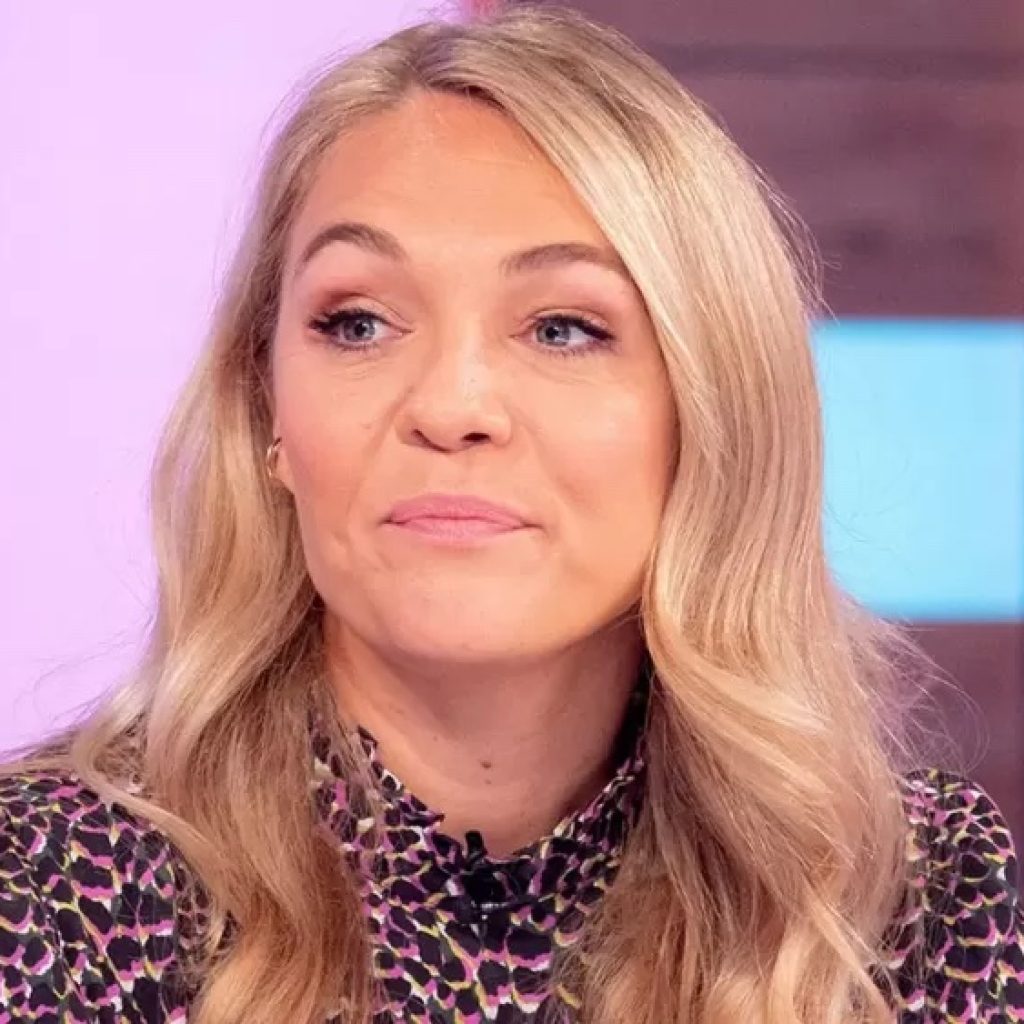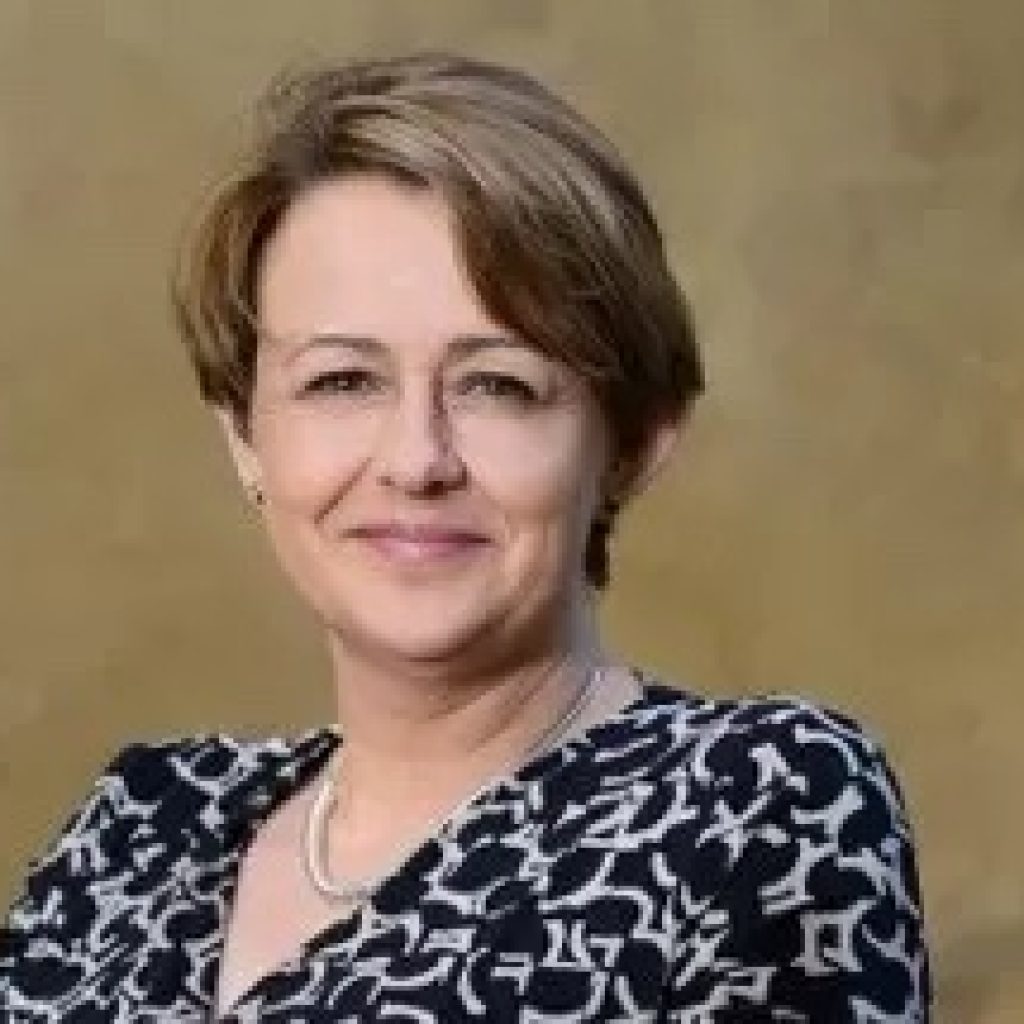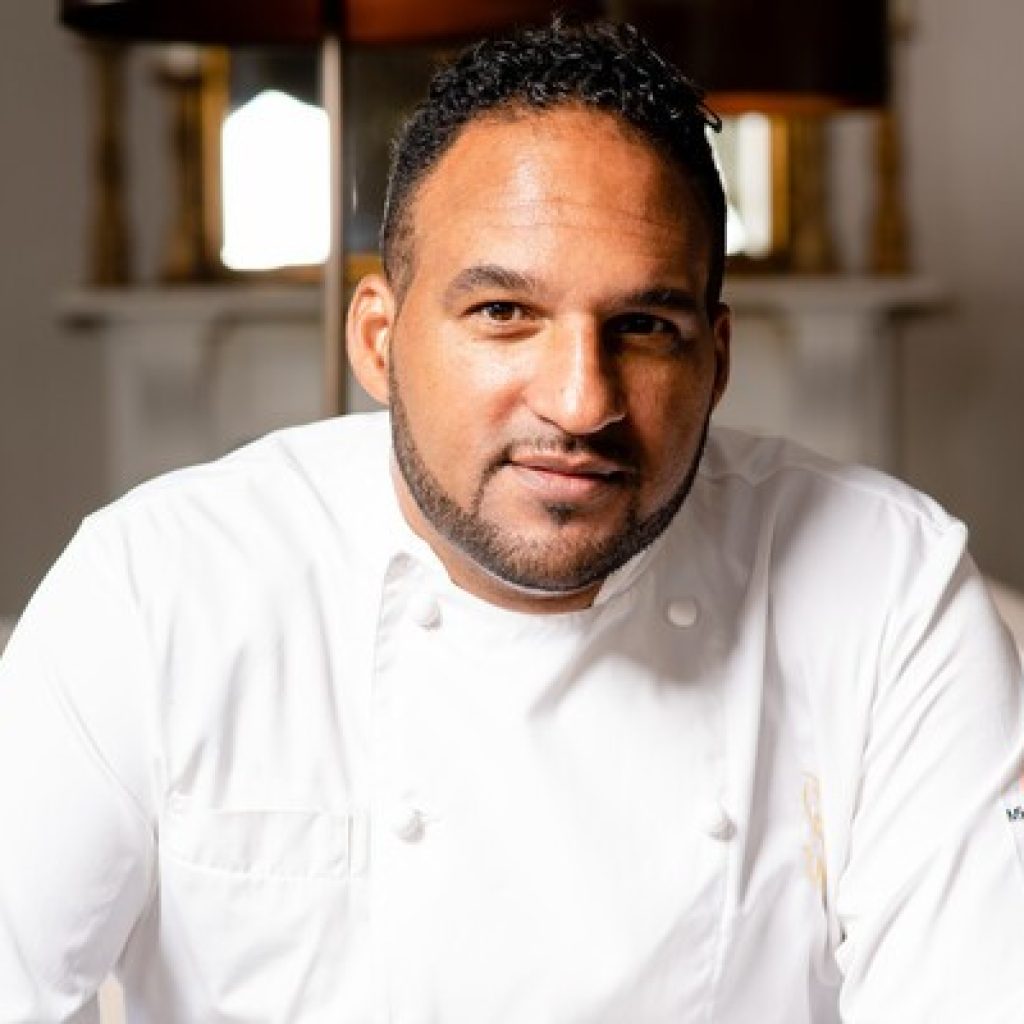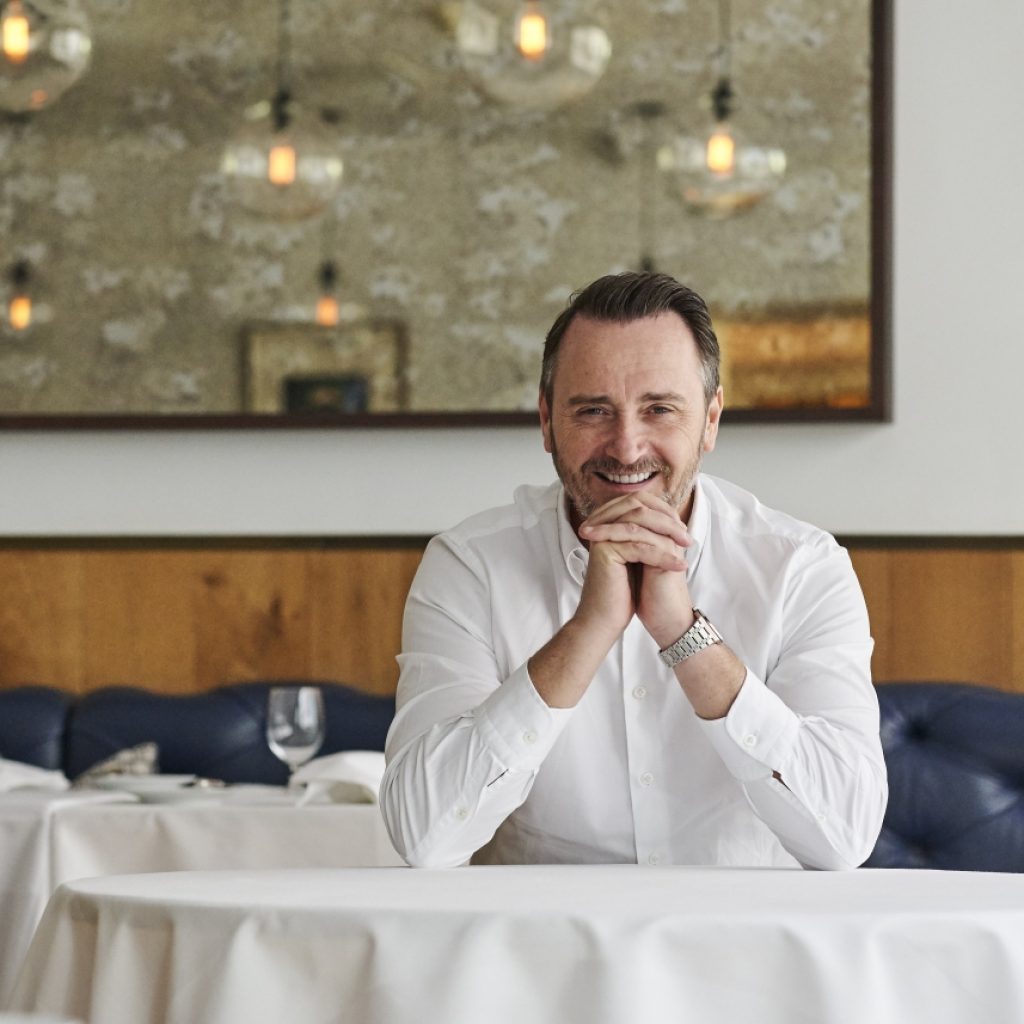 "The work that BBAA are doing in celebrating and awarding our public venues, such as hotels and restaurants, is exceptional….."My hope for tomorrow is that spaces are designed with consideration for all of people's needs. Accessible, creative, beautiful, and above all, inclusive." Michael Caines, Executive Chef, Lympstone Manor.
The Blue Badge Access Awards are also sponsors and supporters of other organisations and awards schemes: