BBAA Sponsor The New AHEAD Accessibility Award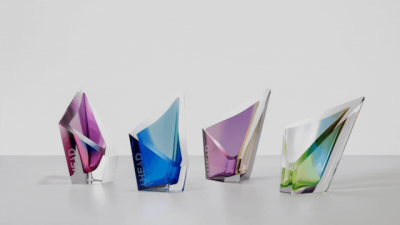 INTRODUCING THE ACCESSIBILITY AWARD IN ASSOCIATION WITH BBAA
In recognition of last week's Global Accessibility Awareness Day, we are delighted to announce a new category for the AHEAD Awards 2023.

The Accessibility Award will recognise hotel projects with both an outstanding design and guest experience, which demonstrates thorough consideration of accessibility and other issues facing disabled guests and staff.


To deliver this award, we are working closely with the Blue Badge Access Awards, the UK's leading platform for recognising, celebrating and rewarding accessibility across the hospitality sector.

BBAA's expertise on the issues and considerations involved in delivering genuinely accessible hospitality design ensures a rigorous and robust judging process, helping to build awareness of accessibility and inclusivity amongst developers, interior designers, architects and hoteliers across the globe.

The award is now open for entries across all regions, before the winners are announced at AHEAD's 2023 awards ceremonies in Singapore, Dubai, New York and London later this year.